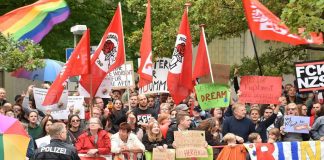 State elections in Germany are very soon. Hessen and Bayern, two big states in Germany, will elect their representatives in October. A recent murder...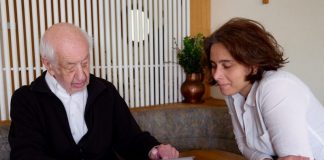 Born in 1921 and still managing by himself... Experiencing major historical events and still remembering them... My German father-in-law, Sigmund Held, who will turn...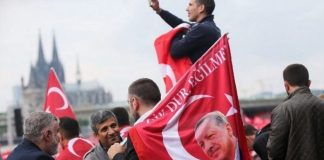 63% of the Turkish citizens in Germany voted for a presidential regime at the referendum in April. That means the majority of Turkish people...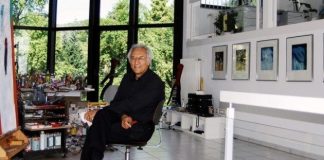 The art critic Dirk Schwarze has listed important artists from the entire World in his last book  "The ABC of the post war modern...